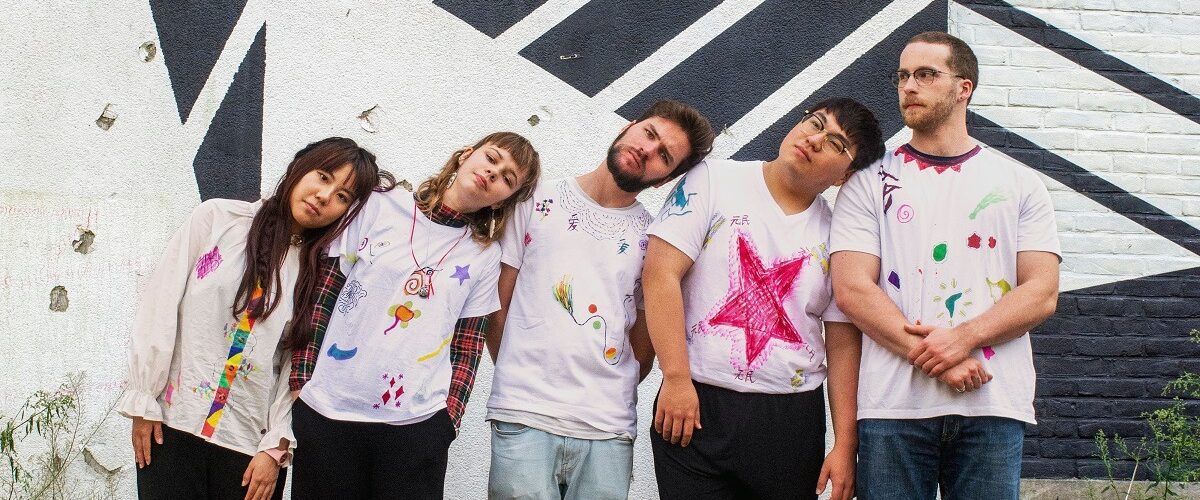 Zo 28 mei '23
The Starpeople
Organisatie:

Aanvang:

15:00

Locatie:

Thiemeloods
The Starpeople, een unieke formatie die zelf het best verwoordt op welke wijze zij hun spirituele jazz delen:
'We are The Starpeople. Beings from another universe. We have recently landed on planet Earth to share our belief: Everyone is equal, but still an individual. What we present can be found in the mysterious space between modal jazz and experimental sounds, distinguished by a spiritual energy. In order to become The Starpeople they surrender their worldly desires and let go of their ego's. They have no purpose beyond sharing their message. For this, the medium they choose is music. However, they also have a weakness for theatrics and drama. Be prepared for anything…
Met: Fee Aaij (piano), Elias Luijten (bugel & trompet), Qisheng Zheng (fluit), Daniel Louis (drums ) en Jerom van der Laar Wijen (elektrische bas).