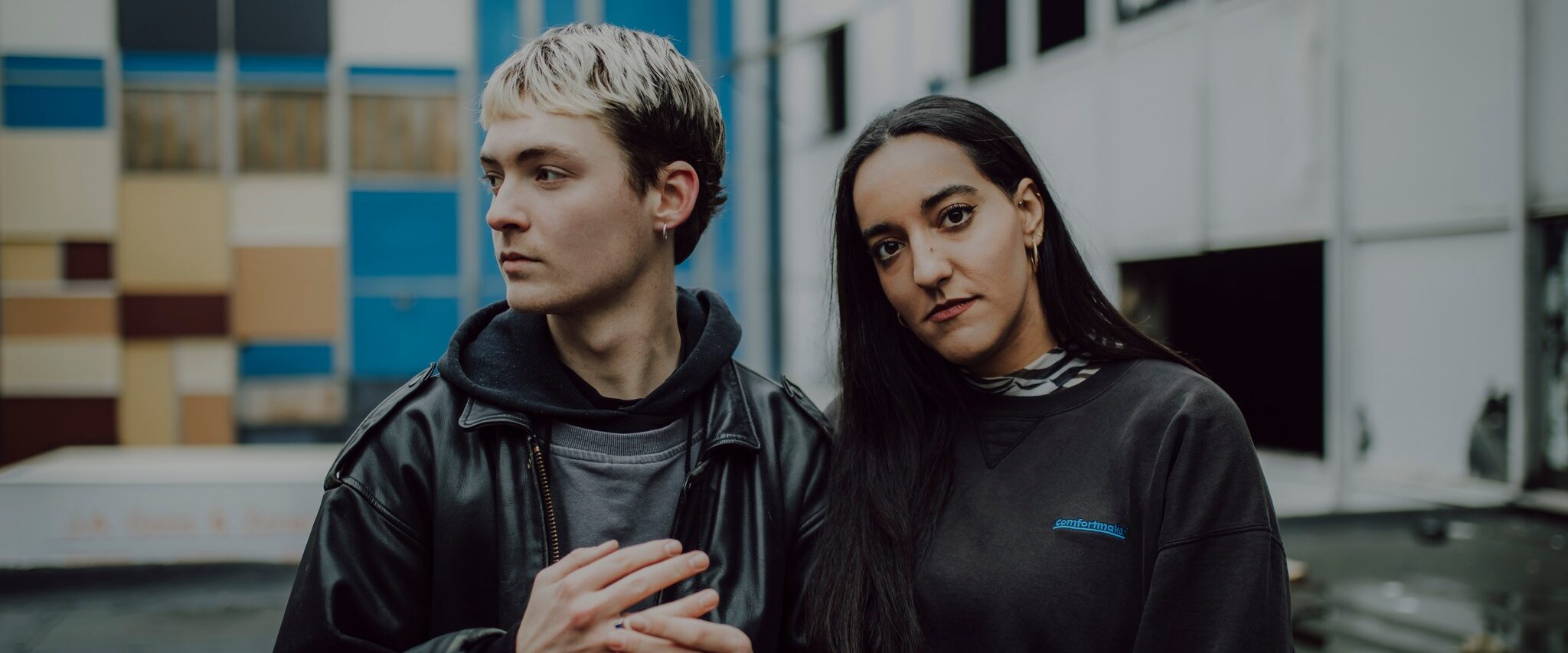 Wo 29 mrt '23
ZOOK & Disfunction
Organisatie:

Zaal open:

20:00

Aanvang:

20:30

Locatie:

Brebl

Facebook:
Tonight in Brebl: ZOOK & Disfunction, two new cool bands founded by ArtEZ students
ZOOK is an indie-electronic vocal-drums duo based in Arnhem. Exploring improvisation and sound experiments, the duo fuses elements of electronic and popular music and involves the audience in an unique performance and experience.
ZOOK = Nadia Bouamra and Leander Seekings
Disfunction is a band consisting of drums, bass, saxophone and crazy electronic sounds which might remind you of Donny McCaslin, Echt! and Waldo's Gift. With Nicolas Kyriakides on drums, Jerom van der Laar Wijen on bass and Norbert Lensink on saxophone, your mind is assured to be blown.
Or at least… yea… Gonna be cool!